Please pray for President Trump, the First Lady, and all people who are suffering because of COVID-19.
"New Parish Fundraiser" NORWEX
Now more than ever we value the importance of keeping our living spaces clean. Several parishioners have recommended Norwex cleaning and personal care products based on their own satisfaction. Additional items for the kitchen, bath, baby care and car care are also available. Our parish has connected with Norwex as a fundraiser and we will receive 20% of all sales! To Order: Simply click on the Norwex link below to shop, place products in your cart & checkout. ●●IMPORTANT: To ensure our parish receives credit, click on "Add Party" and select Corpus Christi Church Party Three For a catalog or if you do not have access to a computer and wish to order, just call Lori at the rectory 570-654-2753.
Our Church is Reopened!
We wish to thank everyone who helped prepare for the opening of our churches our Parish Council, Pandemic Response Team, Lectors, Extraordinary Ministers, Heavenly Hosts and Ushers. Please remember that no one has ever been through something like this Pandemic before and we all are working through these new processes and procedures. Remember that things will most likely change as we experience Mass with these new requirements. All of the processes have been created for the safety of all who are attending Mass. We ask for your patience during these trying times. We missed everyone and are excited to open up for Mass even in this limited version.
Video masses will continue!
Two Worship Sites, One Parish Family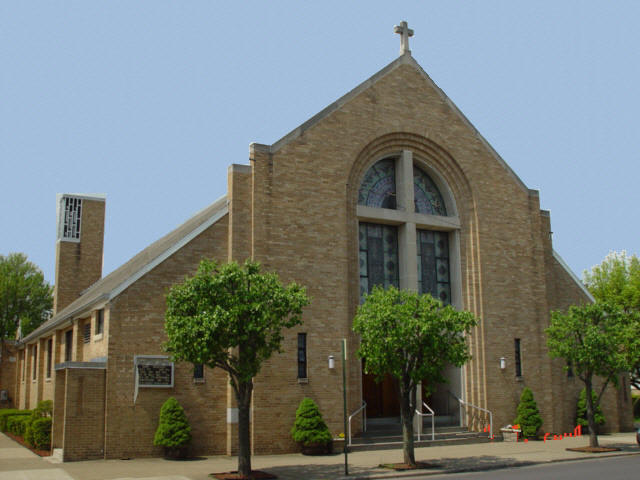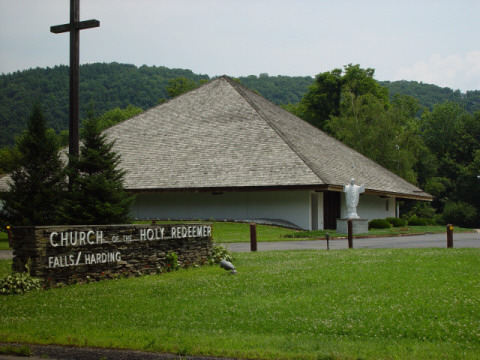 Annual Appeal Video
Click here to watch Annual Appeal Video
Video Masses
Please click the link below to see our Video Masses on our YouTube channel.
Corpus Christi YouTube Channel

Electronic Giving Information
Click here for e-giving information
Immaculate Conception Church
605 Luzerne Avenue
West Pittston, PA 18643
Church of the Holy Redeemer
2435 State Route 92
Falls, PA 18615
605 Luzerne Avenue ● West Pittston, PA ● (570) 654-2753 ● Fax (570) 654-9244
Copyright © 2011 Corpus Christi Parish |
Privacy Policy
| Design by Flea Circus

Web Design
---